Auto Buy when you have spare cash!
You can make a one-off cryptocurrency purchase by simple bank transfer using your Auto Buy reference. Start investing with confidence - putting the money you have today to work in securing your future tomorrow.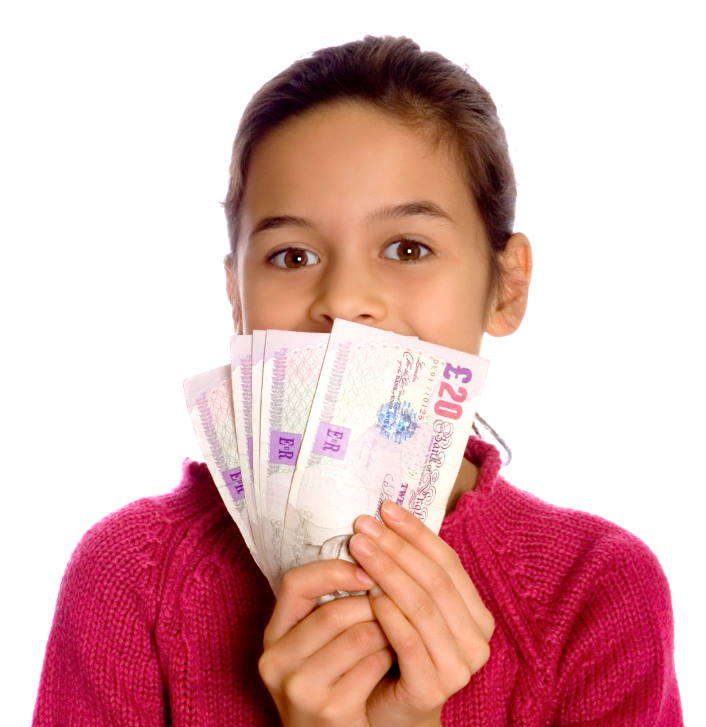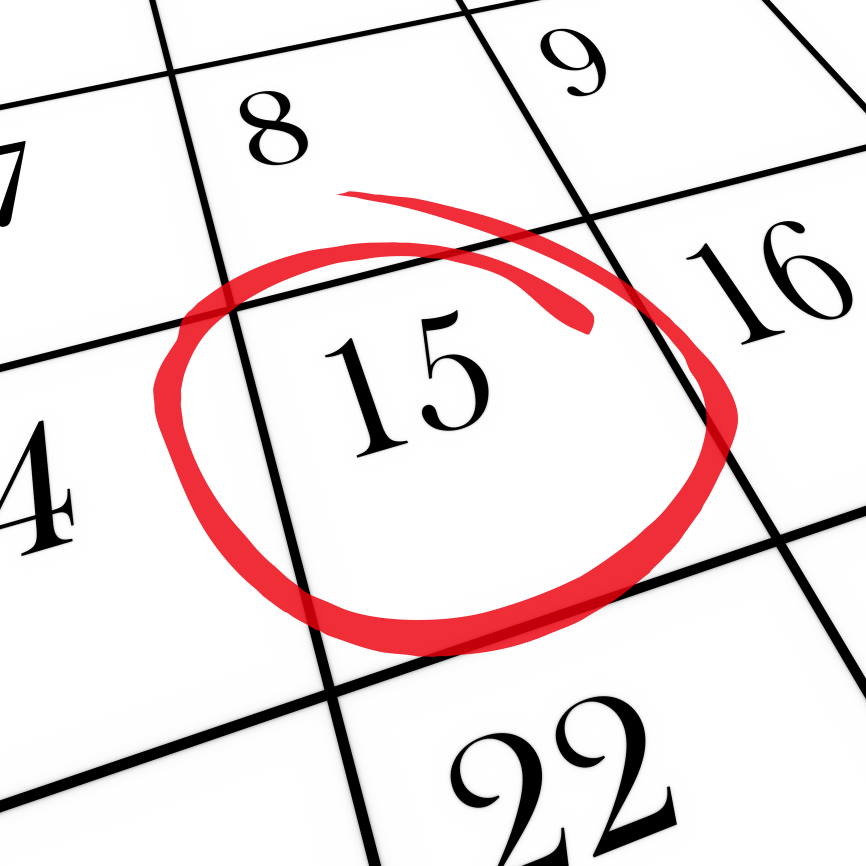 Auto Buy on a specific day
Even better, you can setup a standing order (sometimes called a repeat transfer) to Auto Buy on a specific day each month. Or multiple times during the month. Never forget to buy cryptocurrency on payday again!